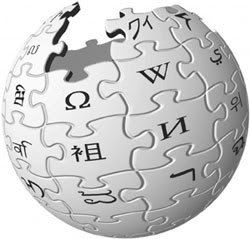 Um estudante americano desenvolveu um mecanisnom que dedura quem fez alterações anônimas na Wikipedia.
Aparentemente, funcionários de governos e outras instituições vêm fazendo alterações não-parciais no conteúdo....
An American student developed and mechanism that tells who made anonymous alterations in the Wikipedia.
Apparently, some employees of governments and other organizations were making non-inpartial changes in the content..
Via
Tiago Dória Weblog